Who Owns Jaguar?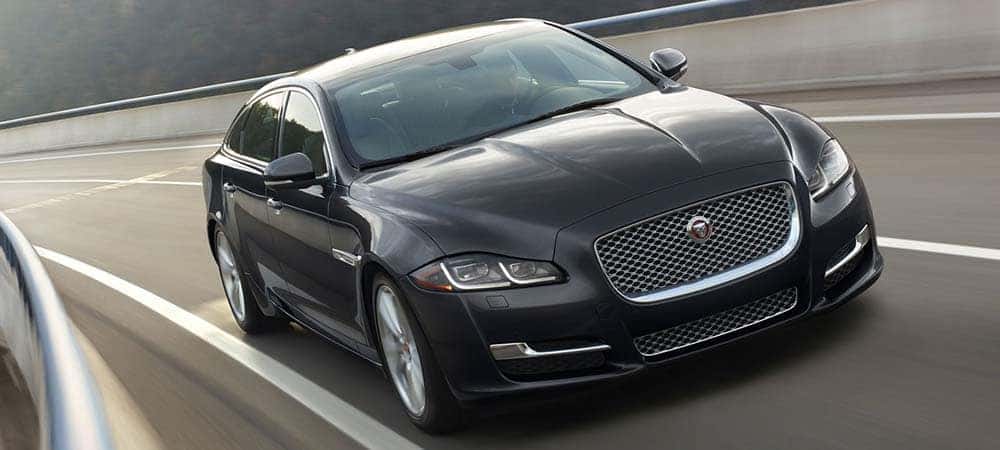 Who owns Jaguar? Tata Motors, the largest manufacturing company in India, owns the Jaguar mark. Tata Motors has owned Jaguar since 2008. Learn more about the history of Jaguar, and how Tata's acquisition has only improved the Jaguar mark, here at Jaguar Los Angeles, serving drivers in Bel Air and Los Angeles.
Does Ford Own Jaguar?
The short answer is: No, Ford does not currently own Jaguar. In 1989, Ford acquired Jaguar. In 2000, Ford acquired Land Rover from BMW, and in 2002 Ford put Jaguar Land Rover together under the same marquee. As mentioned, Ford sold Jaguar Land Rover in 2008 to Tata Motors. While Tata Motors continues to own Jaguar, Ford continues to develop and supply Jaguar models with a variety of technologies and components, including powertrains, components, engineering, and research and development.
Improved Jaguar Reliability
Has Tata Motors' acquisition of Jaguar improved the British mark? The answer is a resounding yes. Recent years have shown a marked increase in Jaguar sales for Jaguar and Land Rover models. Drivers are happy, and with good reason. The arrival of the Jaguar XE in 2014 and the Jaguar F-PACE SUV in 2016 have shaped Jaguar as a mark that can compete with manufacturers such as Mercedes-Benz and Lexus.
Explore Jaguar History at Jaguar Los Angeles
Learn more about the history of Jaguar cars in movies or the history of the Jaguar symbol. We're on Sunset Boulevard in West Hollywood, CA. Explore our current offers, and contact us online for questions.
Related Posts from Jaguar Los Angeles
Beverly Hills shoppers will have a variety of 2021 Jaguar F-PACE color options to choose from at our Los Angeles Jaguar dealership. With nearly 30 paint colors and an array of interior choices when it comes to stitching, finishes, and upholstery materials, you won't have trouble finding the F-PACE model that matches your style and driving needs….

The Jaguar I-PACE made waves as the premier all-electric luxury SUV, but what does the 2021 model year have to offer you in Beverly Hills? In this guide, we'll walk you through each Jaguar I-PACE review from the leading experts in the field. Across the board, reviewers were blown away by the style and performance of…

The Jaguar E-PACE price varies depending on which configuration that you choose. At Jaguar Los Angeles, we've created a handy guide to the new Jaguar E-PACE price and standard interior features to help you find the luxury vehicle that's best suited for your driving needs and budget. Explore our virtual inventory, then reach out to our team…