TPMS stands for Tire Pressure Monitoring System, which are sensors built into your vehicle's tires to measure their air pressure. If one of your vehicle's tires isn't at the correct pressure, the sensor goes off and the light on your dash alerts you to add air to your used Jaguar vehicle. While warning lights on your dash can be worrisome, your vehicle's tire pressure monitoring system is pretty simple, and the warning light will help you prevent emergency tire failure. Learn more about your vehicle's tire pressure monitoring system,in this handy guide from the service experts at Jaguar Los Angeles.
Tire Pressure Monitoring System Features
Driving around Beverly Hills and Los Angeles on under-inflated tires can cause a number of maintenance issues:
Excessive tire wear
Poor traction
Decreased load carrying capability
A flat tire or blowout
The purpose of your vehicle's tire pressure monitoring system is to track air pressure in your tires and alert you when under-inflation and low pressure is present. It is important to keep your vehicle's tires inflated to the recommended level to prevent accidents and premature tire wear. Furthermore, a TPMS system is designed to be an added convenience as it eliminates the need to have to check tire pressure manually.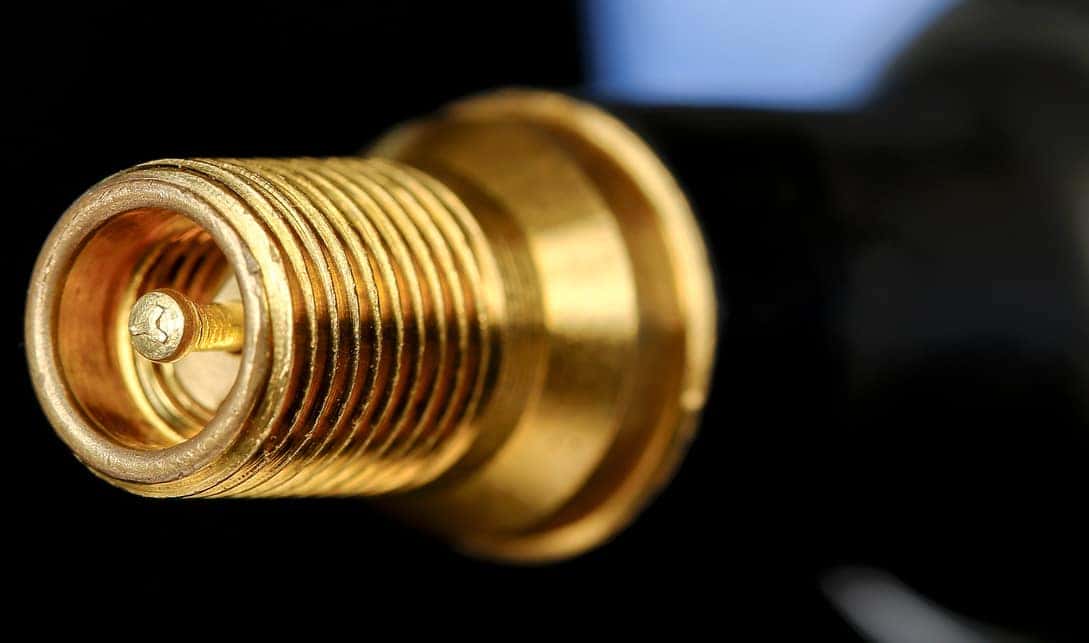 Proper Tire Inflation
A number of vehicle issues can stem from both tire over- and under-inflation of tires in Los Angeles. On the other hand, a properly-inflated tire can do the following:
Reduce tread movement, leading to increased tire life
Reduce rolling resistance, increasing vehicle efficiency
Increase water dispersion, decreasing the likelihood of hydroplaning
Refer to your owners' manual to learn more about proper tire pressure for your specific vehicle. Listening to your vehicle's owners' manual recommendations is a quick and simple task that can help save you from expensive repairs down the road.
Keep Your Vehicle Running Properly With Jaguar Los Angeles
Keep your vehicle's tire pressure monitoring system running with the help of the service team at Jaguar Los Angeles. Whether you're looking for information on gap insurance or you're ready to browse new Jaguar vehicle inventory, we're here to help. Contact us today!