Used Luxury Car Buying Checklist: What Should I Look for in a Used Luxury Car?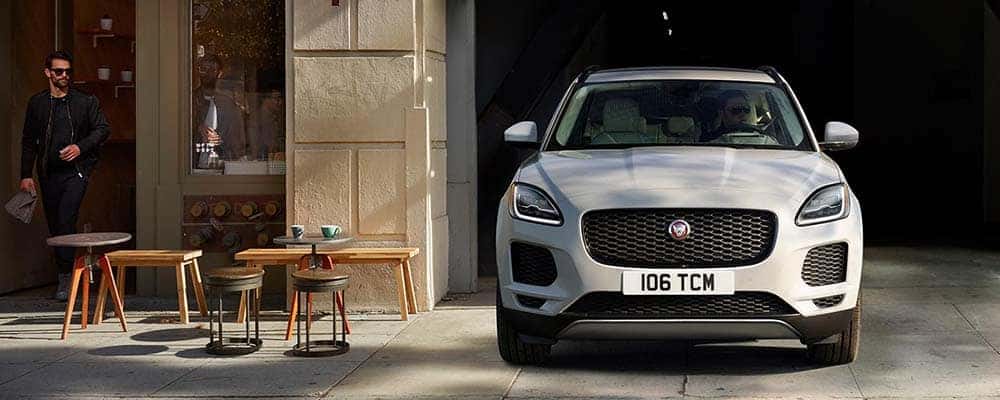 If you are looking to buy a used luxury car, there are certain tips and tricks that you should follow to help you buy a reliable vehicle for a fair price. Our team at Jaguar Los Angeles came up with a used luxury car buying checklist, so Bel Air and Beverly Hills drivers make the right choice on their next used luxury vehicle.
1. Check Resale Value
Before you step into the dealership, browse online to figure out the resale value of potential vehicles to ensure you pay what's fair for car buyers near Sherman Oaks or Pasadena.
2. Find a Reputable Dealer
Another important step before buying your next used vehicle is to find a reputable dealer. This way, you can be confident that you're buying a car that's reliable and mechanically intact.
3. Have the Vehicle Inspected
It's highly recommended to get a Pre-Purchase Inspection by a dealer for your potential new vehicle. A trained technician can inspect the entire vehicle to detect any issues. While this procedure typically costs about $100 dollars, it can reveal expensive problems with the car. Depending on the issues, you can call them into your negotiations with the dealer, or pay a bit more for a Certified Pre-Owned Jaguar.
4. Inspect the Interior
Inspect the interior for any wear and tear. For example, are there any cuts in the fabric? Are there problems with leather seats, or are there any issues with the technology features in the car, such as Jaguar InControl®? If so, this can be brought into the negotiations to lower the price of the offer.
5. Look for Modifications
Many luxury car owners modify their vehicle, so it's important to look and see if the previous owner changed the vehicle in any way. For example, it's not uncommon for luxury car owners to add oversized wheels. Determine whether you're okay with any modifications that have been made before placing an offer.
Get Your Next Used Jaguar or Jaguar Certified Pre-Owned Vehicle Near West Hollywood
At Jaguar Los Angeles, we offer some of the best luxury cars, including used Jaguar F-PACE models, used Jaguar SUVs, and used Jaguar XE models. Value your trade and see how CPO vs. used vehicles compare, then contact us to schedule a test drive today.