Best Bel Air Bakery Choices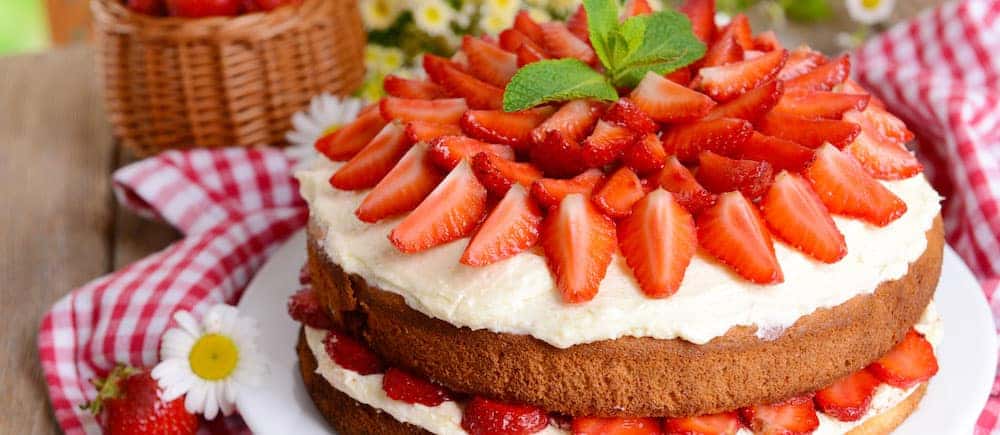 Whether you're looking to satisfy your sweet tooth craving with a danish or you're looking for a slice of cake, Bel Air offers plenty of bakery choices for Los Angeles foodies to enjoy. Check out our guide to the best bakeries around Bel Air, then find out where to get pizza in Bel Air or explore rooftop restaurants later!
Belwood Bakery Café
Enjoy freshly baked goods at Belwood Bakery Café, including danishes, muffins, and croissants. If you're looking for a more savory option, their breakfast and lunch offerings will fit the bill as well. Belwood Bakery Café offers egg sandwiches, cold cut sandwiches, and hot lunch sandwiches.
Location 1:
8735 Tampa Avenue
Northridge, CA
Location 2:
11625 Barrington Ct.
Los Angeles, CA
SusieCakes
Founder Susan Sarich has created an incredible menu of All-American bakery items inspired by the recipes of her two Chicago-area grandmothers. At SusieCakes, you'll find delicious options from pies to sheet cakes to cheesecakes. Plus, SusieCakes offers puddings, cupcakes, cookies, and seasonal specialties. If you or a loved one is getting married, SusieCakes will make you a splendid wedding cake, too. There are several locations throughout the area, including one right near Bel Air.
Location:
11708 San Vicente Boulevard
Los Angeles, CA
Diddy Riese Cookies
A favorite spot in town for locals to satisfy their sweet tooth, Diddy Riese Cookies offers a variety of freshly baked cookies as well as other sweet delights, including ice cream sandwiches, cones, sundaes, brownies, and shaved ice.
Location:
926 Broxton Avenue
Los Angeles, CA
Emil's Patisserie & Café
Emil's Patisserie & Café, a popular European-style stomping ground, pours delicious coffee and bakes up a number of tasty items, including craft cakes, cookies, quiches, and more.
Location:
11551 CA-2 #3
Los Angeles, CA
Explore More of Bel Air with Jaguar Los Angeles!
The team at Jaguar Los Angeles is your guide to the areas, with information about local haunts like the Beverly Hills Public Library, and we've got answers to all your British luxury car questions like who owns Jaguar. Stop in and see us today in West Hollywood, CA! Otherwise, you can contact us online.
Related Posts from Jaguar Los Angeles
Whether you're looking to satisfy your sweet tooth craving with a danish or you're looking for a slice of cake, Bel Air offers plenty of bakery choices for Los Angeles foodies to enjoy. Check out our guide to the best bakeries around Bel Air, then find out where to get pizza in Bel Air or explore rooftop…

Best Art Galleries in Los Angeles What's Your Favorite Tennis Court? Looking to play a game of tennis around Beverly Hills? Look no further: The locals at Jaguar Los Angeles are here to help. Check out our best tennis courts and academies here, then check out Bel Air pizza joints after you've worked up an appetite! Weddington…

Best Los Angeles Art Galleries Contact Us What are the best brunch spots in West Hollywood? You'll get different answers from everyone you ask, which is why we thought we'd make things simply by gathering together a quick list of our favorite places. Dialogue Café Breakfast by Salt's Cure WeHo Bistro Hugo's Restaurant Otus Thai…